13 Powerful Uses of Guerrilla Marketing
6,865
#GuerrillaMarketing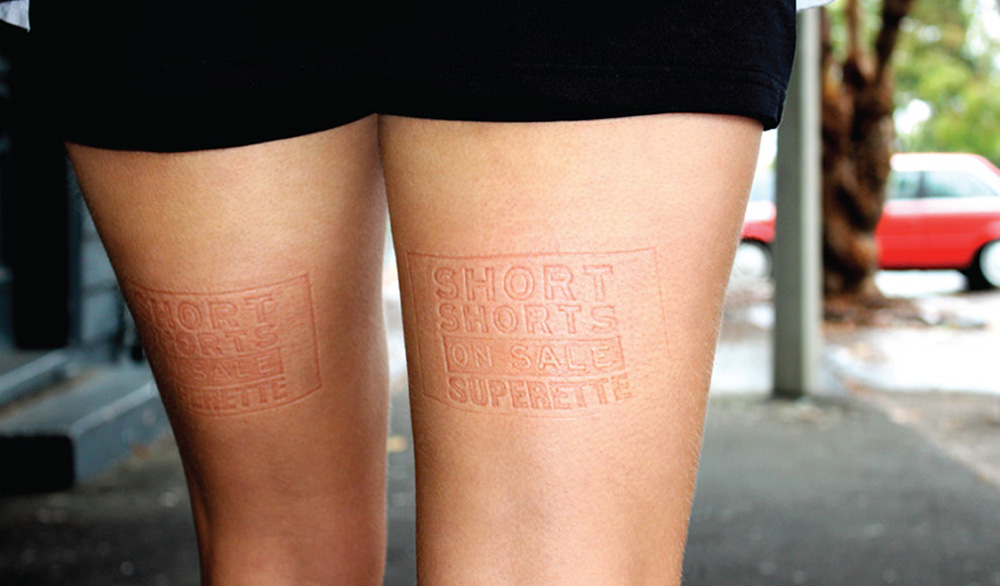 Guerrilla Marketing first came about as an unconventional method for small biz to promote their brands. It relied heavily on imagination and creativity rather than big marketing expenditures. Take a look at these clever uses of the tactic and see how it has evolved.
Guerrilla marketing was originally a marketing strategy in which low-cost, unconventional means (including the use of graffiti, sticker bombing, flyer posting, etc.) were used in a (generally) localized fashion to draw attention to an idea, product, or service. Today, guerrilla marketing may also include promotion through a network of individuals, groups, or organizations working to popularize a product or idea by use of such strategies as flash mobs, viral marketing campaigns, or internet marketing.

—Wikipedia
Modern advertising has saturated itself with the use of Guerrilla Marketing — to the point where it's presence is not-so-unconventional anymore. Marketers have often used contrived and unoriginal forms of the method, causing it to lose some of it's potency.