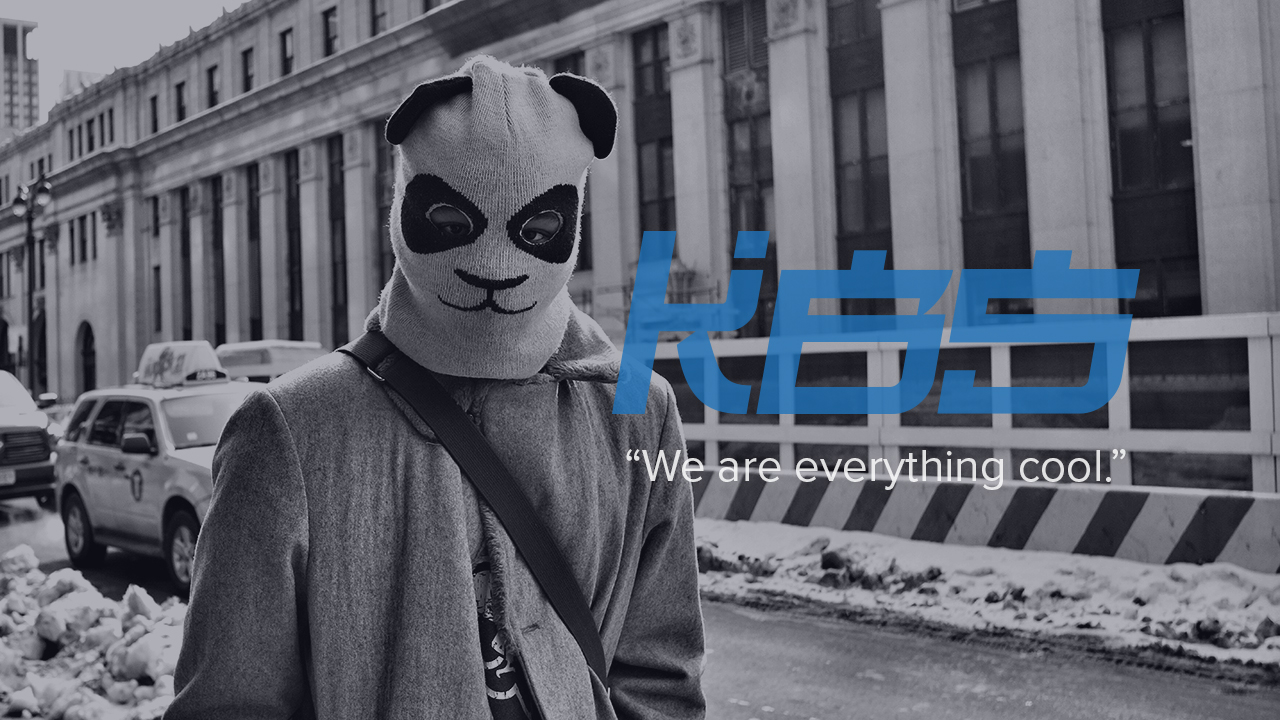 Kubashi kü-ˌbä-ˌshē / koo bah shee – Everything cool.
About
The Tastemaker's Perspective.
We created Kubashi in July of 2010. The concept really was very simple. We wanted to offer a platform for our topics; our brand of cool. A place for the stuff we thought was dope. We also wanted to give other socially conscious people the platform for defining the word.
The "everything cool" motto was created as a way to classify the content we curate. Pop culture, current events, features, Q & A's; incredible people, places, and things.
We offer original content and highlight work from various mediums that is remarkable and positive.
We love Asian culture, and you will notice, we make reference quite often to it. Don't read into it too much. Blame it on 80's and 90's Kung Fu flicks.
We've Got Merch!
Staying true to the "Everything cool" slogan, we've endeavored to offer some really dope merch on some your favorite items of apparel and accessories. Check the shop often to see the new merch we'll be adding!
Q&A
Kubashi Q & A
Q: Question: What is a slice?
A: slice happens when viewers open a particular post. By doing this they are "slicing" into the core of the content.
Q: Question: What's with the cucumber?
A: Everyone knows what it means to be "as cool as a cucumber." Our original masthead featured a cucumber which represented the phrase "cool as a cucumber".
Q: Question: KBS? What's with the acronyms?
A: It's our confusing abbreviation for Kubashi.
Nuts & Bolts
Kubashi.com was created by DAPD, hosted by DreamHost, and we are proudly powered by WordPress and Cloudfront.