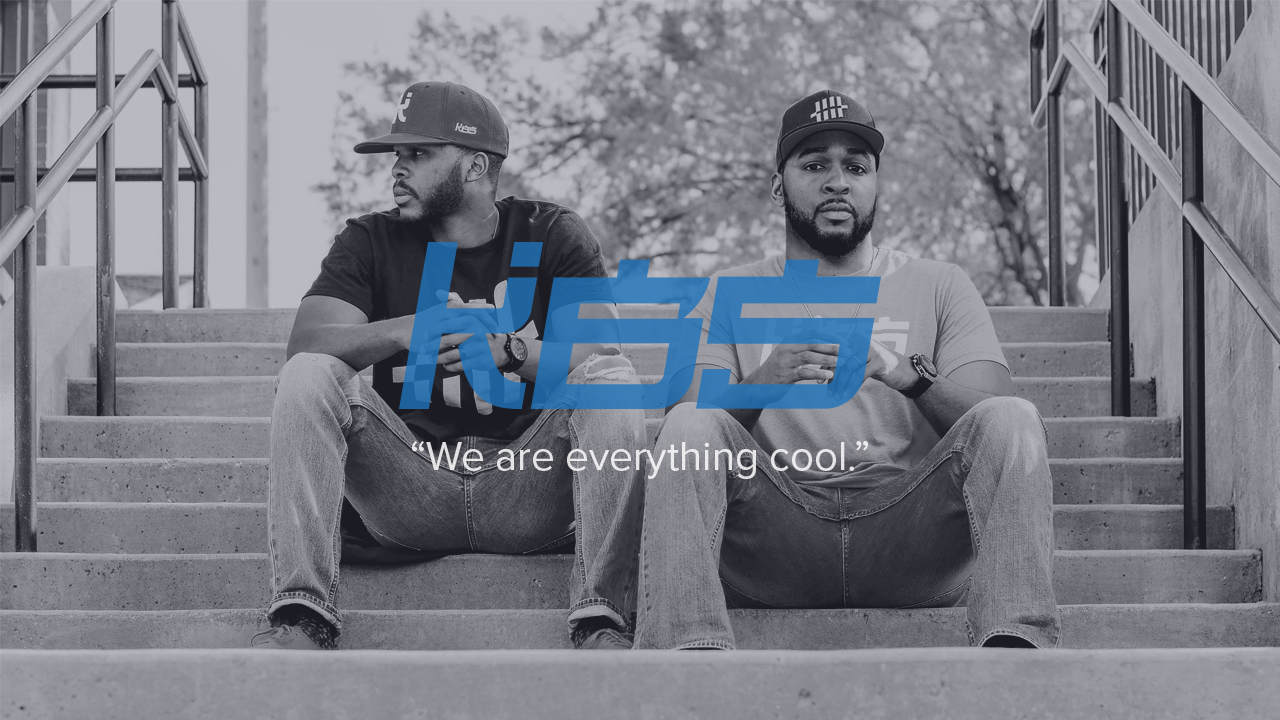 Who: Full stack web developer, graphic designer, t-shirt connoisseur, tinkerer, Air Max 1 snob, Chicago Bears fan, sushi lover, creative genius geek.
What: Co-Founder / Creative
When: 1985 / Bring back '85
Where: North of South Carolina
Why: Kubashi was just something we made up and said in conversation. Chris always had this keen sense of pop culture and trends. His street savvy paired with my creativity were the root of the Kubashi concept.
Who: SEO/SEM Expert, family man, philanthropist, reader, tech fiend, neo-soul music lover, cardigan sweater wearer, Kobe stan, lover of the finer things, Food Network fanatic
What: Co-Founder / Marketing
When: 1984 / Young but ready
Where: Southern boy born and raised
Why: I've felt for a long time that the internet has been lacking a site that captures the essence of cool and everything it envelopes and knew it was time to make something that did just that — enter Kubashi.