Dexter Adams
Editor-in-Chief, Co-Founder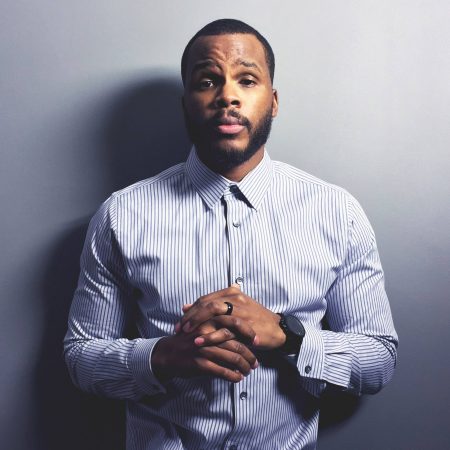 Dexter Adams is the Editor in Chief of Kubashi. He is also a full stack web developer, a practicing musician, and an okay writer. He is the founder of D.A.P. Design, LLC and Co-Founder of Kubashi, LLC.
Aditi Kaushiva
Contributor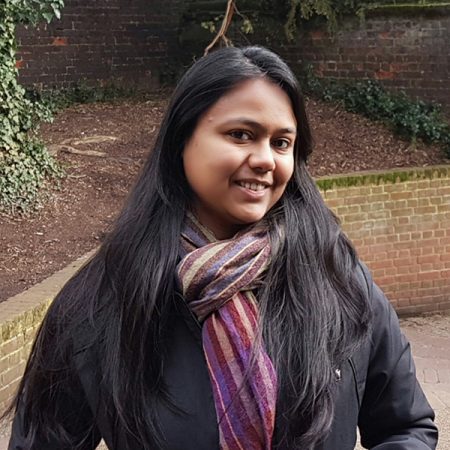 Aditi Kaushiva is a compulsive traveller, dancer, author, an eclectic writer and co-founder of The Dance Bible, an Indian based dance management and networking platform for dance lovers. She dabbles in travel writing, arts and culture, and fiction on her blog Aditi's Pen and hopes to publish her second book soon.
Chris Adams
Editor, Co-Founder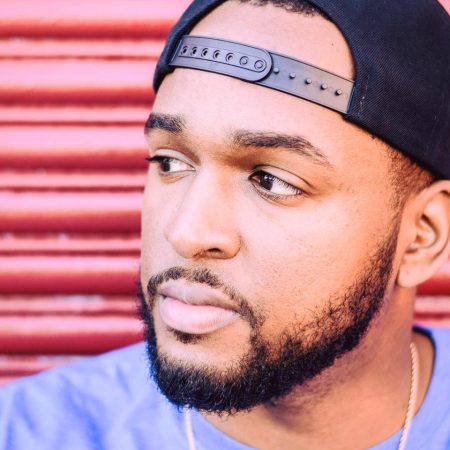 Chris works as an online marketing manager and avid lover of tech with a keen awareness of pop culture. He is the original brain behind Kubashi.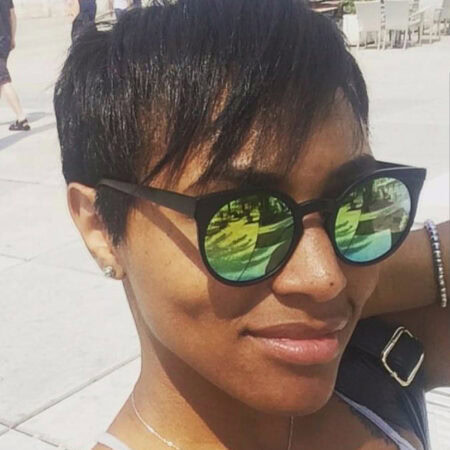 Keri is a left-handed master in all things pop culture, movies and television. She is the consummate trivia enthusiast who can always remember the name of that actor from that movie you watched 10 years ago. She is also passionate about mid-90s to 2000's hip hop. She's compulsive tweeter that has an extensive collection of dad hats and thinks all young women should believe they're derived from royalty so that they carry themselves as queens on a daily basis. Highly educated and overly dedicated.
Abrea Armstrong
Contributor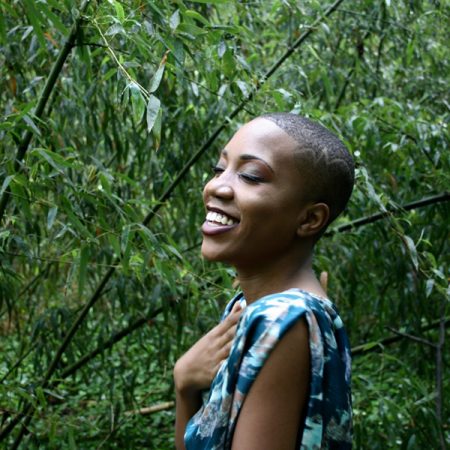 Abrea is a millennial torn between the nostalgia of handwritten notes and the convenient technology of Bluetooth speakers. At Pace, she is an Associate Editor on the Walmart account. She's widened her writing repertoire by maintaining a modern art column with the Winston-Salem Journal while also balancing a thriving modeling career. Abrea received her Master's in Business Management from the Wake Forest University School of Business. While studying for her BA in Spanish from St. John's University, she completed internships with: Jazz at Lincoln Center, Epic Records and XXL Magazine. She enjoys a good whiskey, writing about incredible people, exceptional music, and life in marvelous and perplexing times.
Lauren Jones
Editor, Contributor
Lauren is an editor at Kubashi. She is also a writer/poet, engineer, entrepreneur, world traveler and all around cool lady. You can check out some of her writings, and some dope Awareness Apparel at https://t-aware.com, IG: @tawareapparel. Hailing from the heart of Northwest Washington, D.C., Lauren offers an urban perspective on good fun, good food, good music, good books, and really, #AllThingsCool. #Kubashi
Jackie Coscia
Contributor
A truth teller, a realist, a Jersey Italian, and one who has learned to dance in the rain. I am a 40-year-old single mom of 3 beautiful, dynamic and challenging children who are my world. I work full time, am a woman of faith and an avid runner—a former collegiate athlete who still tries to live the dream! I'm no writer nor do I know all the answers but I would like to share my story.
Jackie Coscia's Latest Articles
Laura Burkehart
Contributor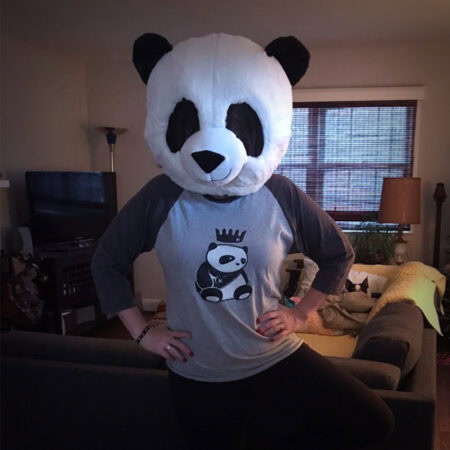 Panda enthusiast and bon vivant, Laura lives in Sacramento and spends her free time looking for really good cold brew and the perfect Instagram shot.
Laura Burkehart's Latest Articles
Exporter's Latest Articles