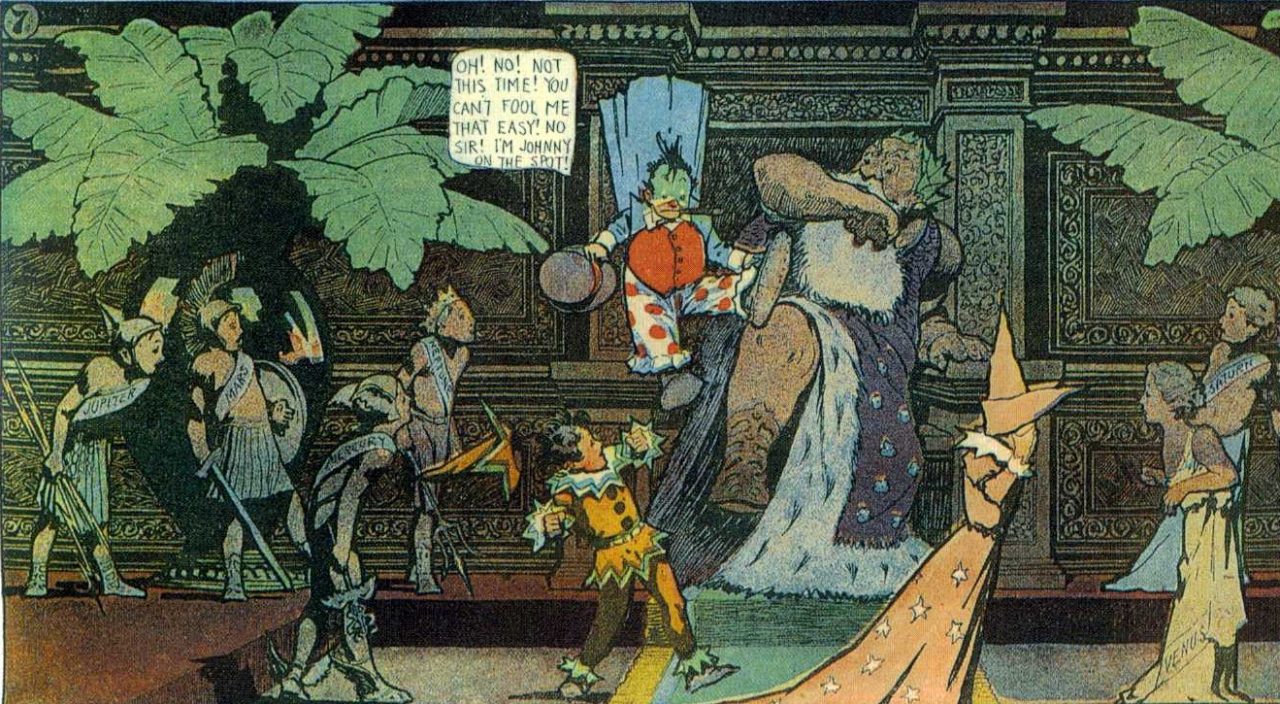 Winsor McCay's 1905 Chicago Herald series, "Little Nemo in Slumberland" is to this day, one of the most underrated comic collections ever created.
Unlike todays' comic strips, in the early 1900's McCay was given a whole page in the newspaper to which he would draw Nemo's adventures. Here's a page: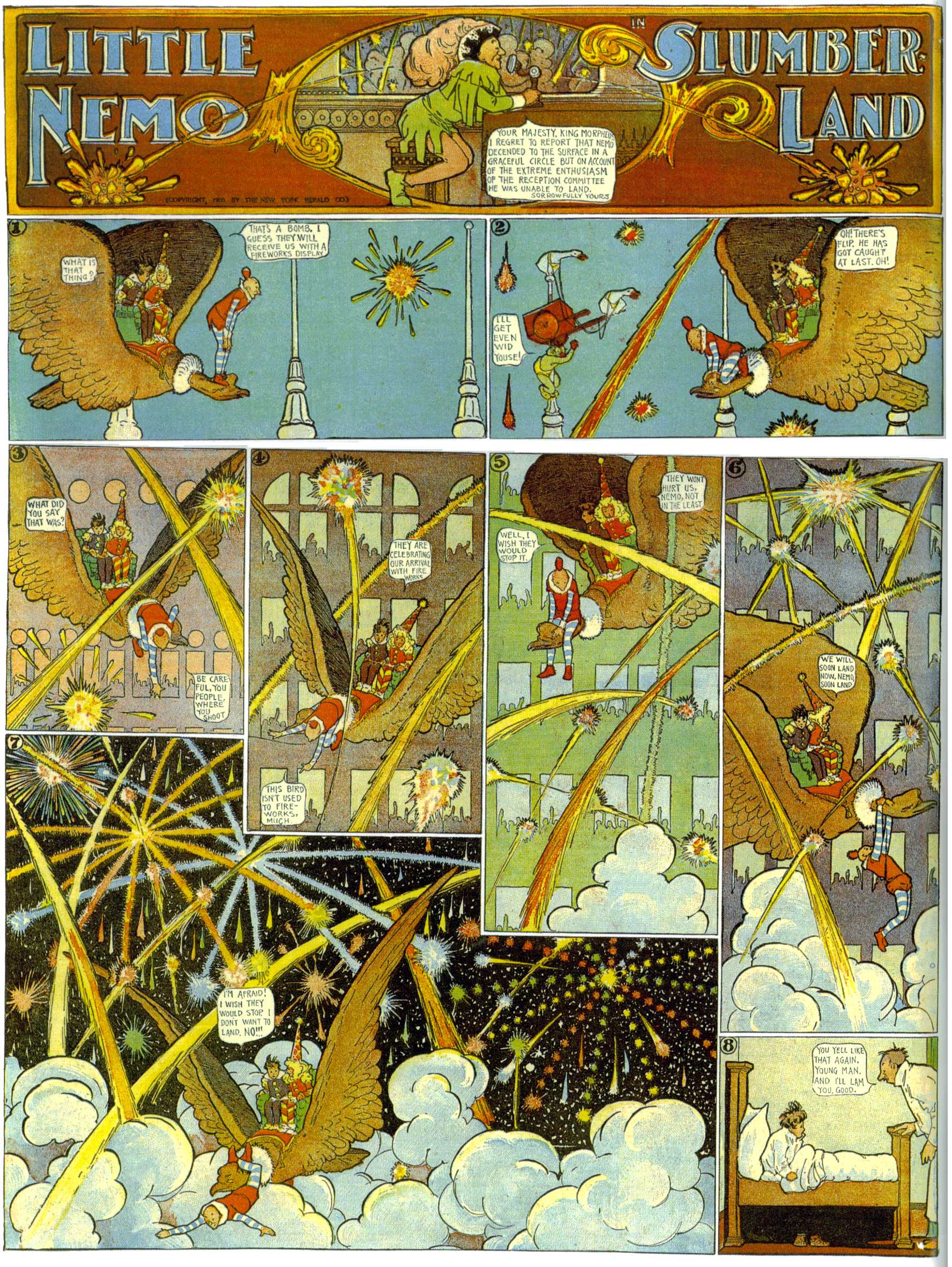 Much as things often go, McCay never received the acclaim he deserved during the run of the the Little Nemo comic strip though long after it's last issue it has received several revivals, including the previously mentioned movie in the 80's and even a NES video game in 1990. Google even put together this interactive Google Doodle in honor of this 107th birthday.
Long live the imagination and artistic masterpieces like McCay's Little Nemo in Slumberland.
Join the Conversation
Want a little more of everything cool?
Get the weekly digest when you sign up for our "Everything cool" mailing list.