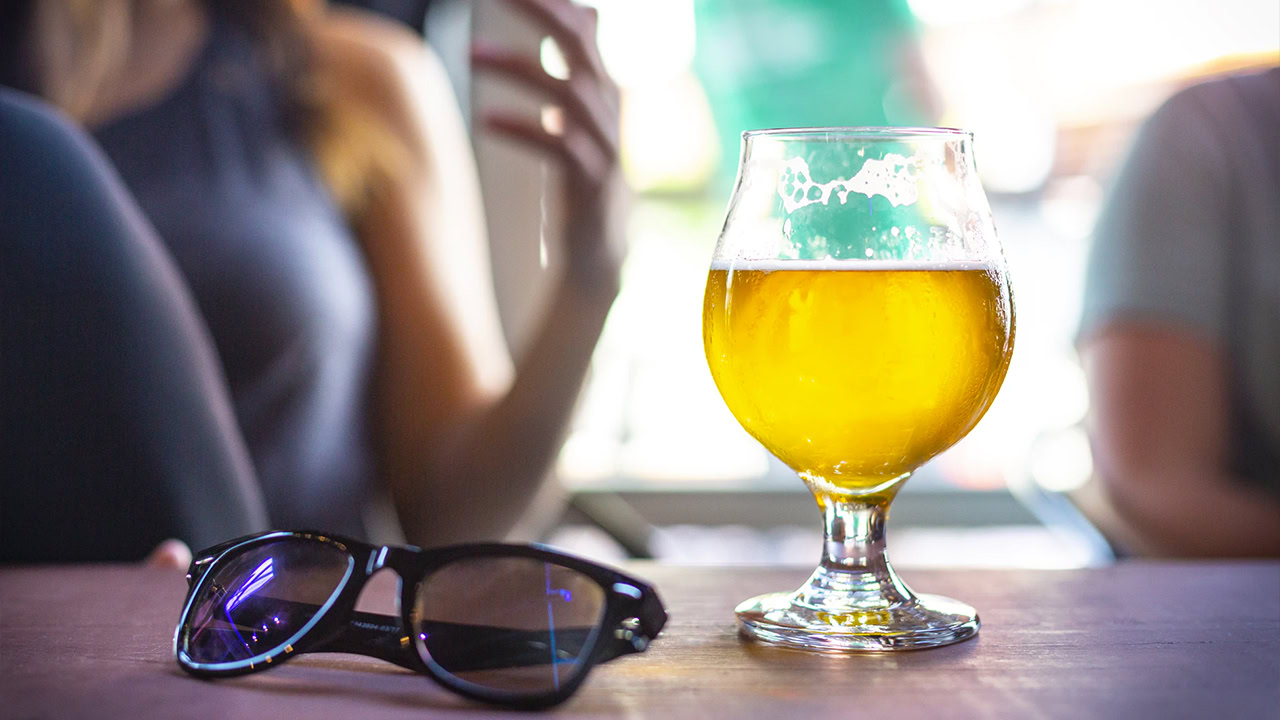 Contrary to what some women may think, beer is a great drink that's not just for men. I've put together "A Woman's Guide to Drinking Beer" in hopes of dispelling a few myths and introducing some fun facts about beer.
I was invited to a wine tasting event and was told, It's "an experience". Lounging on my sofa—I thought, opening a can of beer, listening to its hiss and then gulping it down while I binge on Netflix, is also an experience.
I've seen my girlfriends spurning the drink for fear of developing the notorious 'beer belly'. Once a friend very confidently told me to let the fizz evaporate and then drink up, as it'll help reduce the calorie content. Well, that'll also drain out all the fun!
Beer is my go-to choice of a boozy drink and because of my love for it I want to help my tribe get over their fears of being judged or putting on extra pounds, so here goes…
A Woman's Guide to Drinking Beer
Beer is not a male's prerogative.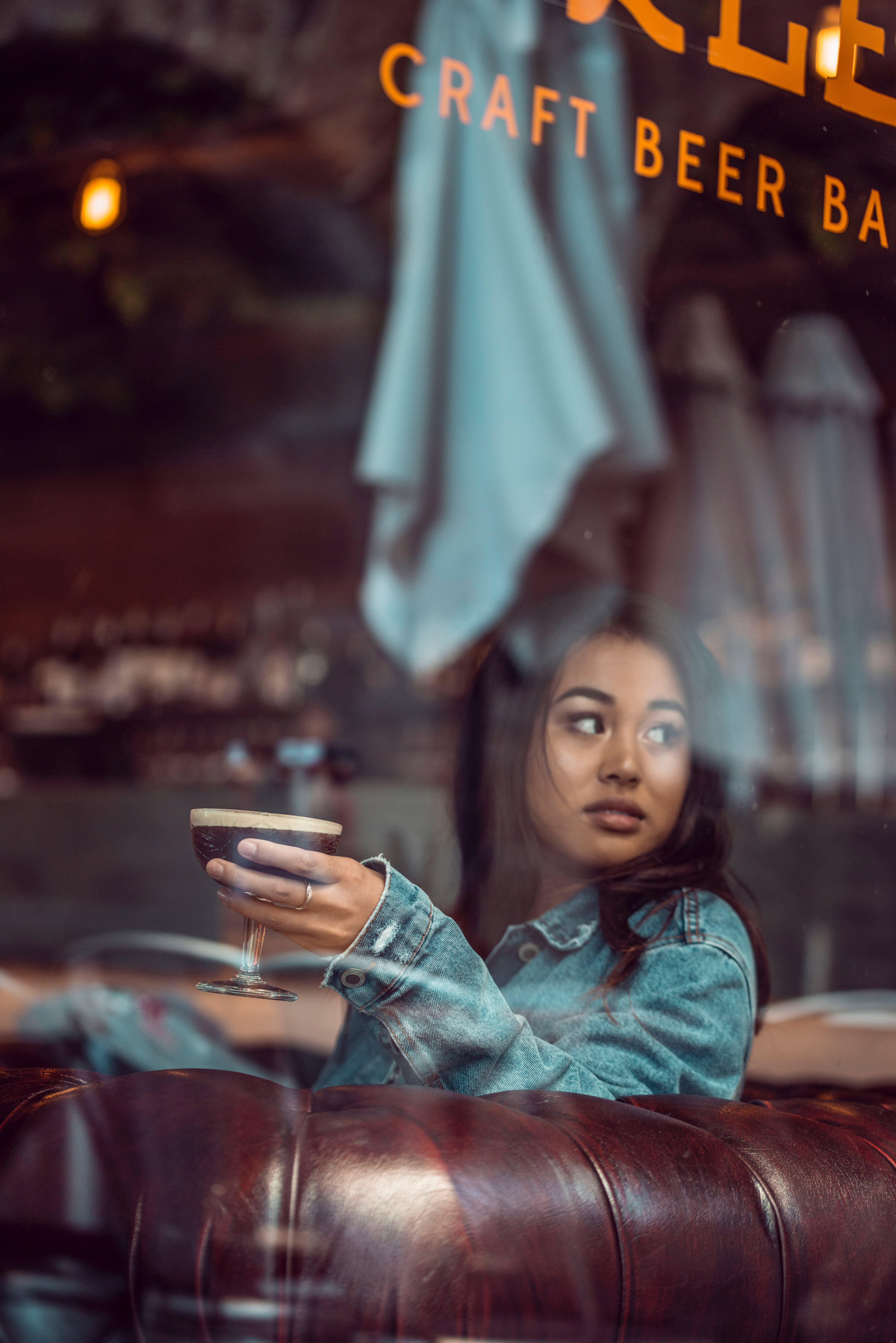 Okay, so they got there first but we are here to break glass ceilings EVERYWHERE. Beer is too good to be enjoyed only by men. Men with their burping, bumping chests and flexing beer muscles may have put you off with the drink; but don't trust what you see. Try it for yourself!
Fun Fact: One of the key ingredients in beer brewing is the female part of the hop plant (Humulus lupulus). It provides beer its bitterness, aroma, flavor, and stability. (Male plants are used only in the UK where they are grown at 1 per 1000 females)
Taste them All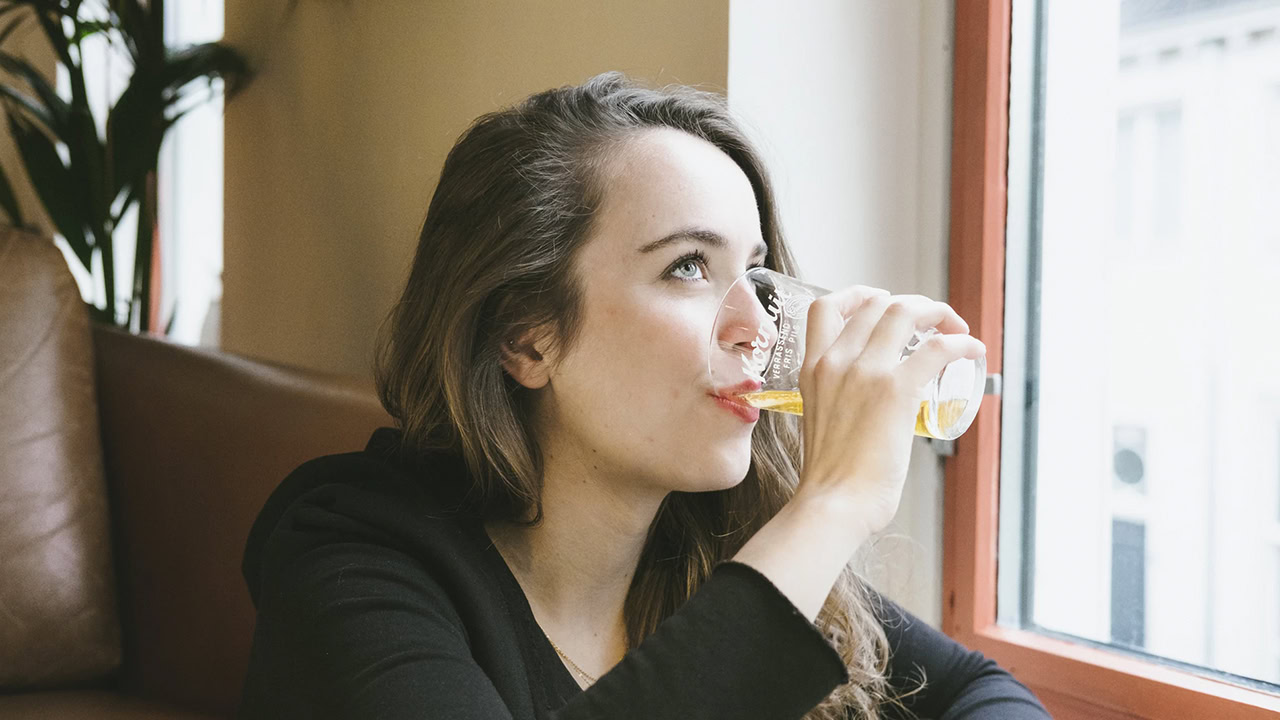 Once you have broken down the pre-conceived notion that beer is a man's drink, try the variety of flavors and types of beer at your local pub! The beer industry is growing, and there is a lot more than just the "fizzy, bitter, yellow stuff!"
Ask your pub for the "beer flight" experience, which basically means sampling of several beers. Go slow…if you can!
There's just so many to try:
Wheat Beers
Lagers
Golden and Blonde Ales
Farmhouse Ales
IPAs and Pale Ales
Porters and Stouts
And so many more…
Enjoy the Diverse Beer Culture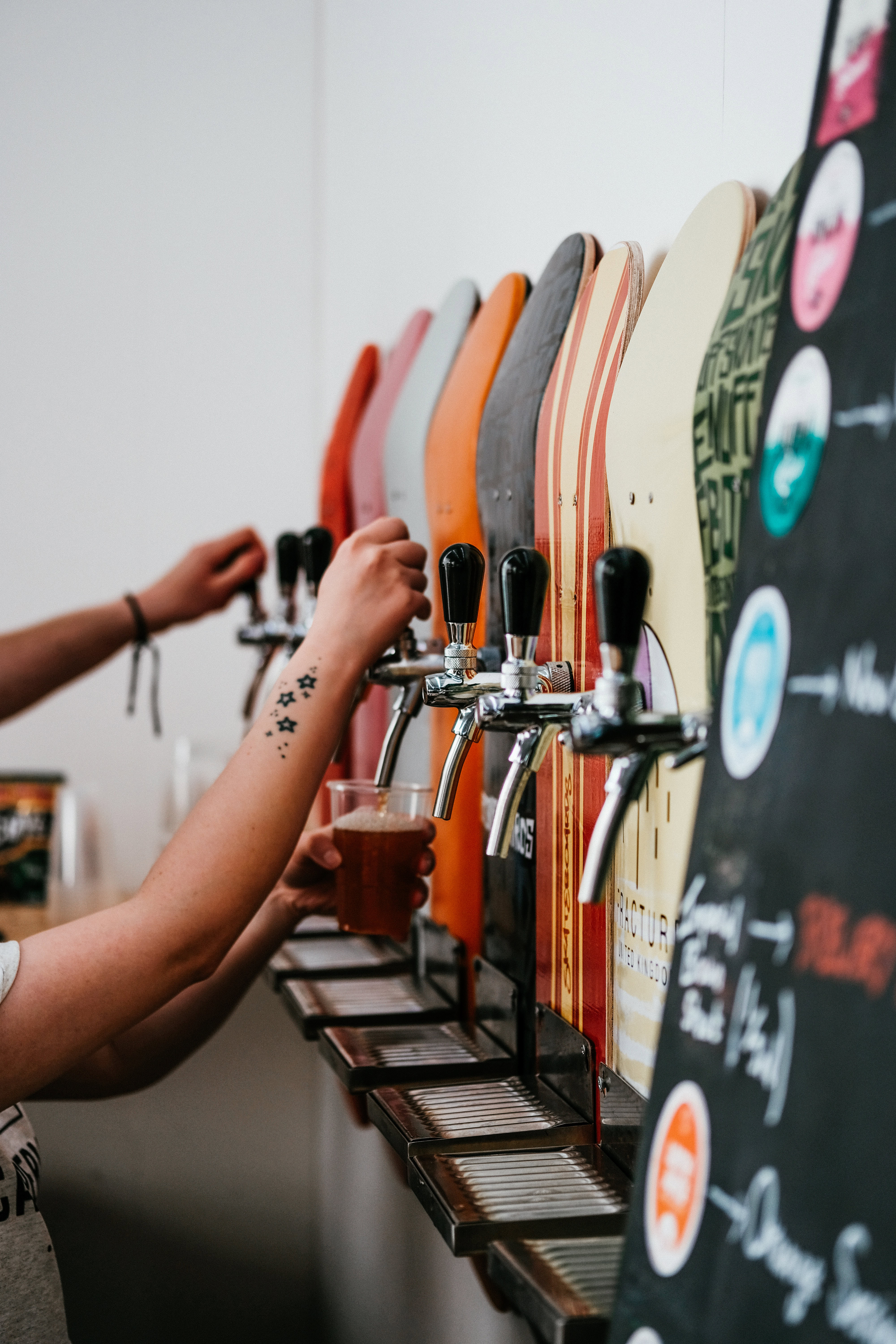 Found your favorite tipple? Now you can go on a fancy date with your bae and enjoy a nice steak and beer, or throw a beer party and reminiscence about your college days with a game of beer pong! That's how diverse and communal the beer culture is. It gives you a nice buzz that loosens your tongue and gets you good for a session of gossip, games or galavanting!
Health Benefits are an Added Plus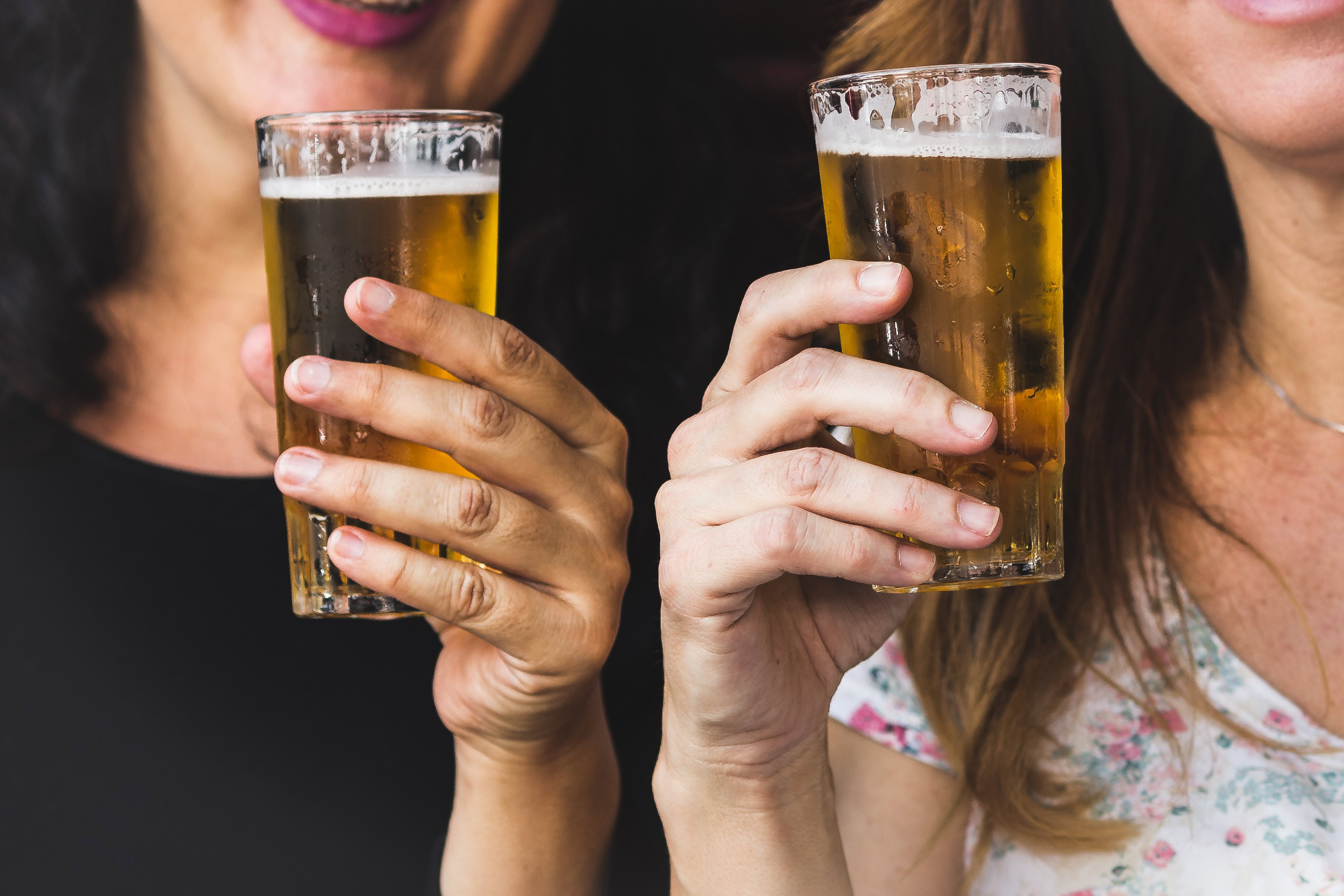 Hope we have few beer converts by now! If not, then ladies, this will definitely help you turn. Beer helps improve mental function in women as well as increases bone density. Additionally, beer is flavonoid-rich due to its hops. Flavonoids are a natural hormone replacement, which could reduce menopausal symptoms – Hello, cool-refreshing pint, Goodbye, hot flashes!
That's all you need to know for now about beer, ladies! Oh, just one more thing, drink in moderation. Savor that one beer or maybe two, and tell me in comments if you liked it or not. Cheers!Join the Conversation
Join the Conversation
Want a little more of everything cool?
Get the weekly digest when you sign up for our "Everything cool" mailing list.