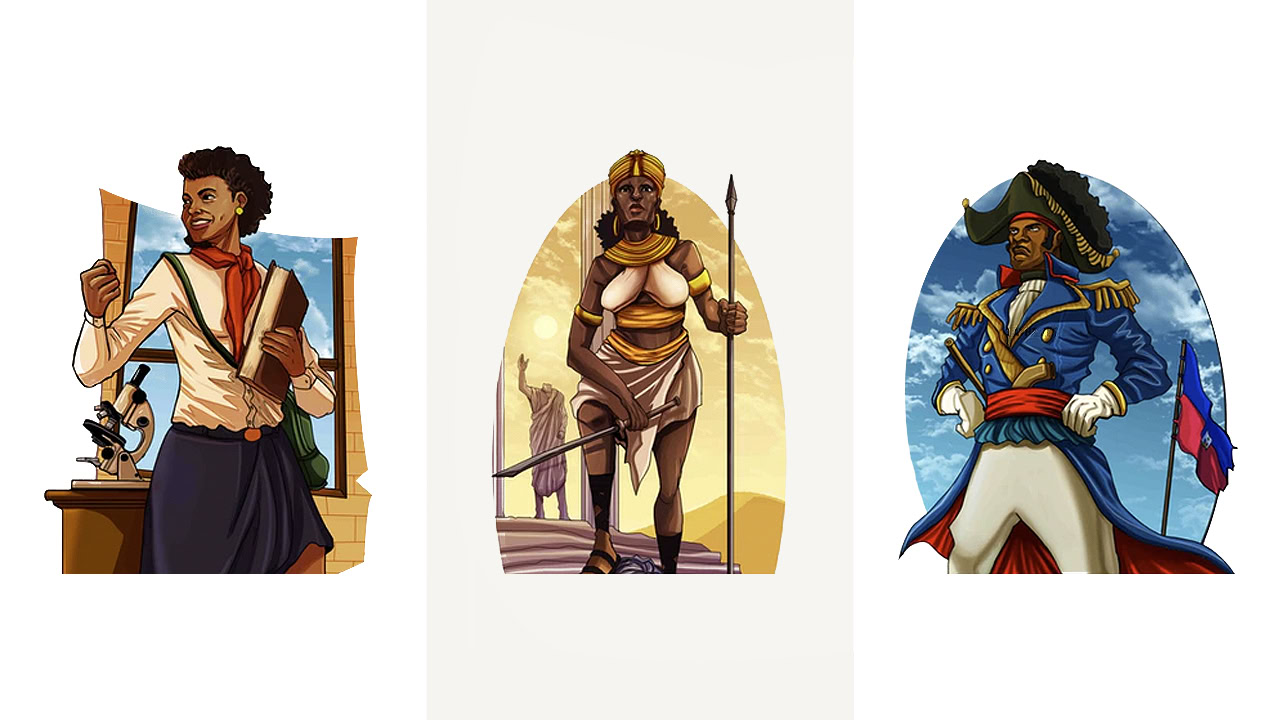 I recently had a conversation with a colleague about how "flat" our perspective is on black history. We often restrict black history to a scope that only exists in the context of American history, but there are so many more untold black stories that contribute to our incredibly rich history.
A good friend of mine reached out to me and told me he was creating and co-authoring a book titled Untold Heroes: Extraordinary Black Figures in History. The book would be the first installment of a children's book series featuring a variety of little-known world figures.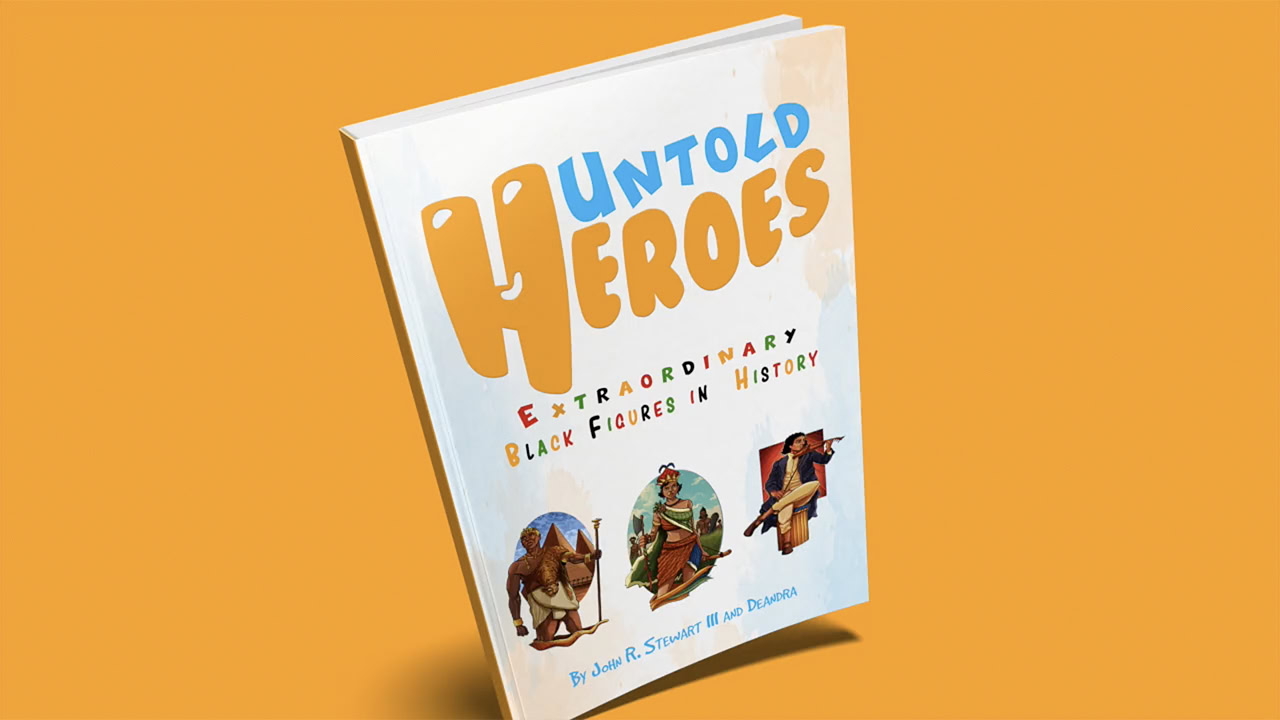 Having a daughter, I understand the importance of representation for her in a world where it can commonly be understated. Telling these stories provides texture to our otherwise homogenous view of black history and gives life to extraordinary black icons. This project continues on the growing theme that "representation matters". As a matter of fact, John and co-author Deandra have adopted the slogan as the driving force behind this tremendous project.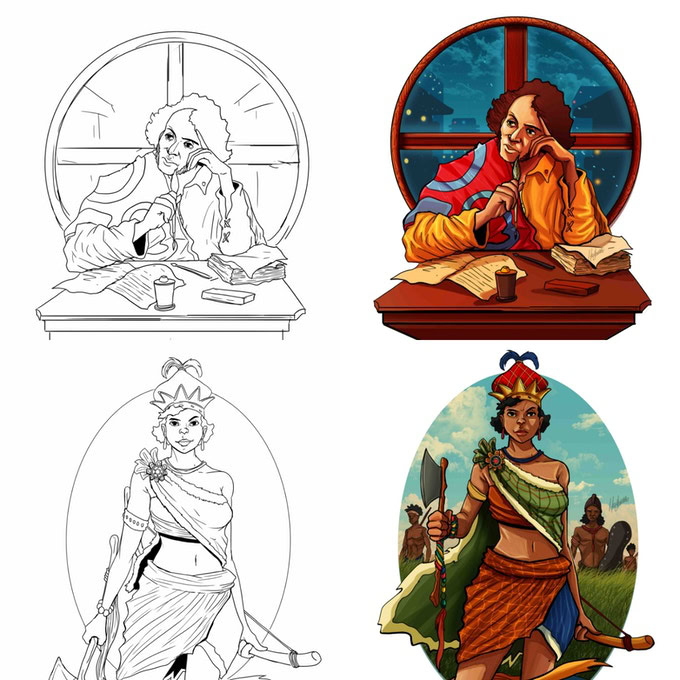 John Stewart III and his co-author Deandra have started a Kickstarter to fund their incredible project. Click the link below to learn more about the project and support an amazing book.
Join the Conversation
Want a little more of everything cool?
Get the weekly digest when you sign up for our "Everything cool" mailing list.