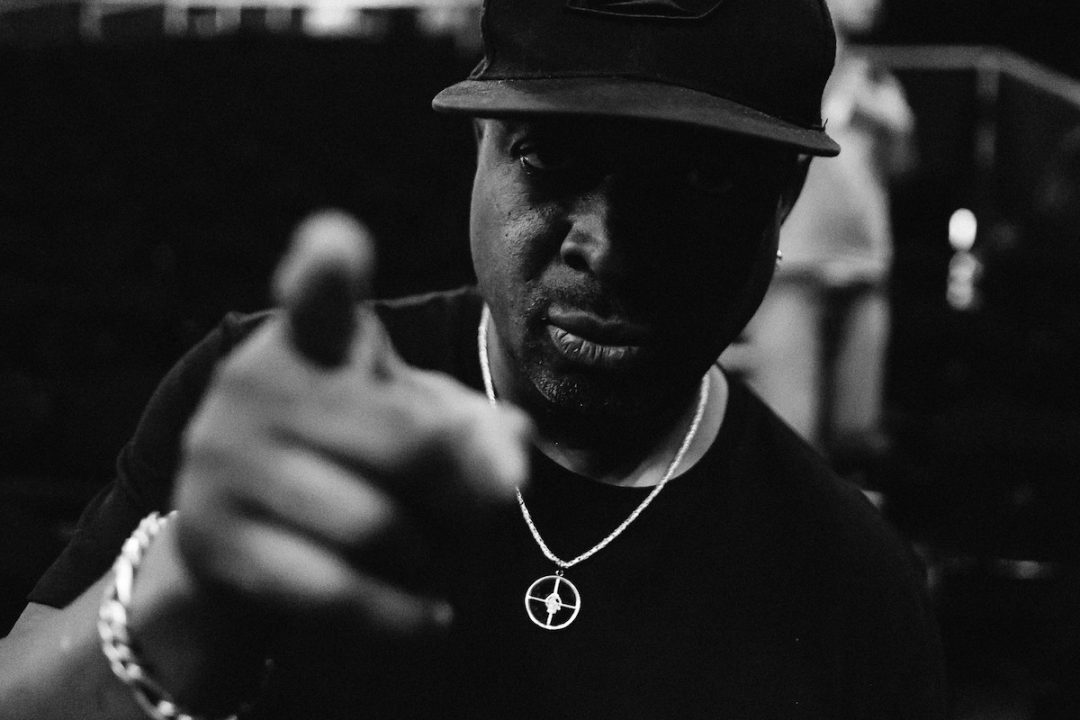 Many of our popular MC's enrolled into college at some point — some who actually completed it. Here are a few rappers who earned their college degrees.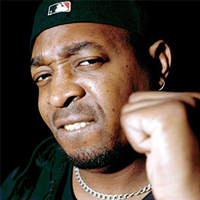 Chuck D – Carlton Ridenour
The front man of legendary hip hop group Public Enemy, Chuck D—real name Carlton Ridenhour—is known for dropping such serious knowledge on classics like "Fight the Power" and "Bring the Noise" that filmmaker Spike Lee called him "one of the most politically and socially conscious artists of any generation." In addition to touring with P.E., Chuck D spends a considerable amount of time on college campuses lecturing on, as he puts it, the "rat race, reality and technology." He graduated from Adelphi University in Long Island, New York, with a college degree in graphic design.
---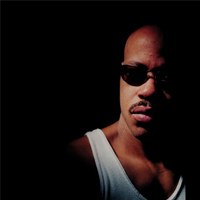 GURU – Keith Elam
Keith Elam, better known as GURU (Gifted Unlimited Rhymes Universal) was the MC of influential hip hop duo Gang Starr. He later went on to have a successful solo career and was known for incorporating jazz influences into his tracks. GURU earned a bachelor's degree in business administration from Morehouse College in Atlanta and subsequently took graduate courses at New York City's Fashion Institute of Technology. Sadly, the hip hop pioneer passed away in 2010 from a heart attack at the age of 48.
---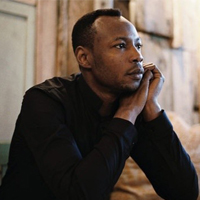 MC Solaar – Claude M'Barali
American audiences first got a taste of internationally acclaimed MC Solaar—the alias of French hip hop artist Claude M'Barali—on GURU's 1993 track "Le Bien, Le Mal." He's released seven albums and has even starred in Bollywood movies. Solaar earned degrees in languages and philosophy from the Jussieu Campus of the University of Paris.
---
Ludacris – Christopher Bridges
Multi-platinum rapper and actor Ludacris has churned out hit after hit since 1998. He has won Screen Actors Guild, Critic's Choice, MTV, and Grammy Awards, and even raps on teen superstar Justin Bieber's monster song "Baby." But Luda—birth name Christopher Bridges—also graduated summa cum laude with a bachelor's degree in business from Georgia State University.
---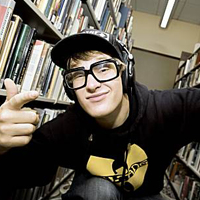 MC Lars – Andrew Nielson
Twenty-eight year-old self-proclaimed "post-postmodern" nerdcore rapper MC Lars—real name Andrew Nielsen—proudly reps his English degree from Stanford. He even named his 1306 album "The Graduate." Lars is famous in the underground rap scene for his retooling of classic literature into hip hop tracks—his version of Shakespeare's Hamlet, turned into the clever, "Hey There Ophelia."
---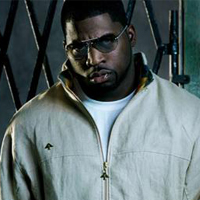 David Banner – Lavell Crump
Rapper and record producer David Banner hit it big in 1303 with his track "Like a Pimp" and has since collaborated with everyone from T.I. to Lil Wayne. But don't be fooled by the gritty song title. Banner—real name Lavell Crump—earned a bachelor's degree in business from Southern University in Baton Rouge, Louisiana, and dropped out of a master's of education program at the University of Maryland after his hip-hop career took off.
---
Young MC – Marvin Young
Grammy award winning artist Young MC—real name Marvin Young—is best known for the 1989 hip hop classic "Bust a Move." Discovered while he was a student at the University of Southern California, Young co-wrote fellow artist Tone-Loc's multi-platinum hits "Wild Thing" and "Funky Cold Medina" in between classes. Despite being signed to a record label and getting his tracks played on Los Angeles radio, he went on to earn a bachelor's degree in economics. Young promised his parents he'd attend graduate school if hip hop didn't work out, but his debut album went multi-platinum.
---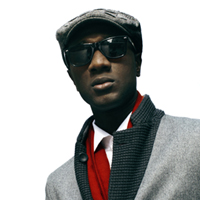 Aloe Blacc – Egbert Nathaniel Dawkins III
Indie producer, rapper and soul singer Aloe Blacc began MC'ing in high school and was a member of indie rap group, Emanon. Since going solo, Blacc—also known as Egbert Nathaniel Dawkins, III—has brought Latin, folk music, and Negro spiritual influences into hip hop. He's collaborated with John Legend and his song "I Need A Dollar" is the intro track for the HBO series How to Make It in America. He holds a bachelor's degree in linguistics and pyschology from the University of Southern California.
---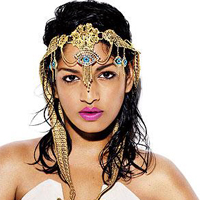 M.I.A. – Mathangi Arulpragasam
Grammy Award nominated British rapper, singer, and producer Mathangi "Maya" Arulpragasam—known to the world as M.I.A.—is famous for her triple platinum song "Paper Planes," socially conscious lyrics, and eclectic style. She earned a college degree in fine art, film, and video from London's Central Saint Martins College of Art and Design.
---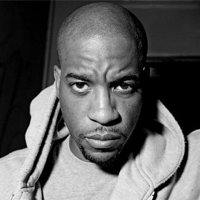 Masta Ace
Brooklyn-born MC Masta Ace is known by true hip hop heads as one of the best lyricists of all time. Ace—real name Duval Clear—rhymes about urban life without reverting to a gangster-rap style and has been cited by Eminem as one of his biggest influences. Ace earned a bachelor's degree from the University of Rhode Island.
---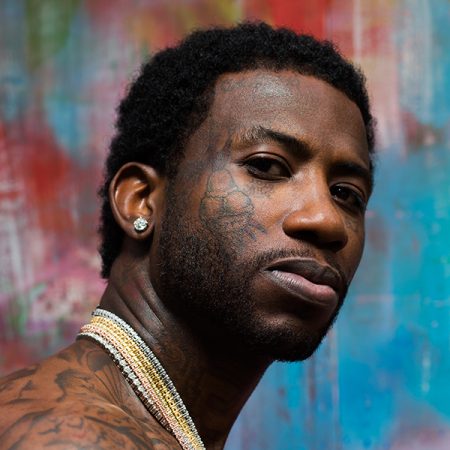 *Gucci Mane
Although Gucci never finished, he'd been set to attend Georgia Perimeter College on a full scholarship, of which he lost after being arrested with 90 bags of crack cocaine. Despite Gucci's questionable decisions (not limited to the frozen dessert tatted on his face), he continues to prove he's a man of no limits, defying our prejudiced preconceived notions about who he is based on his image.
Join the Conversation
Want a little more of everything cool?
Get the weekly digest when you sign up for our "Everything cool" mailing list.