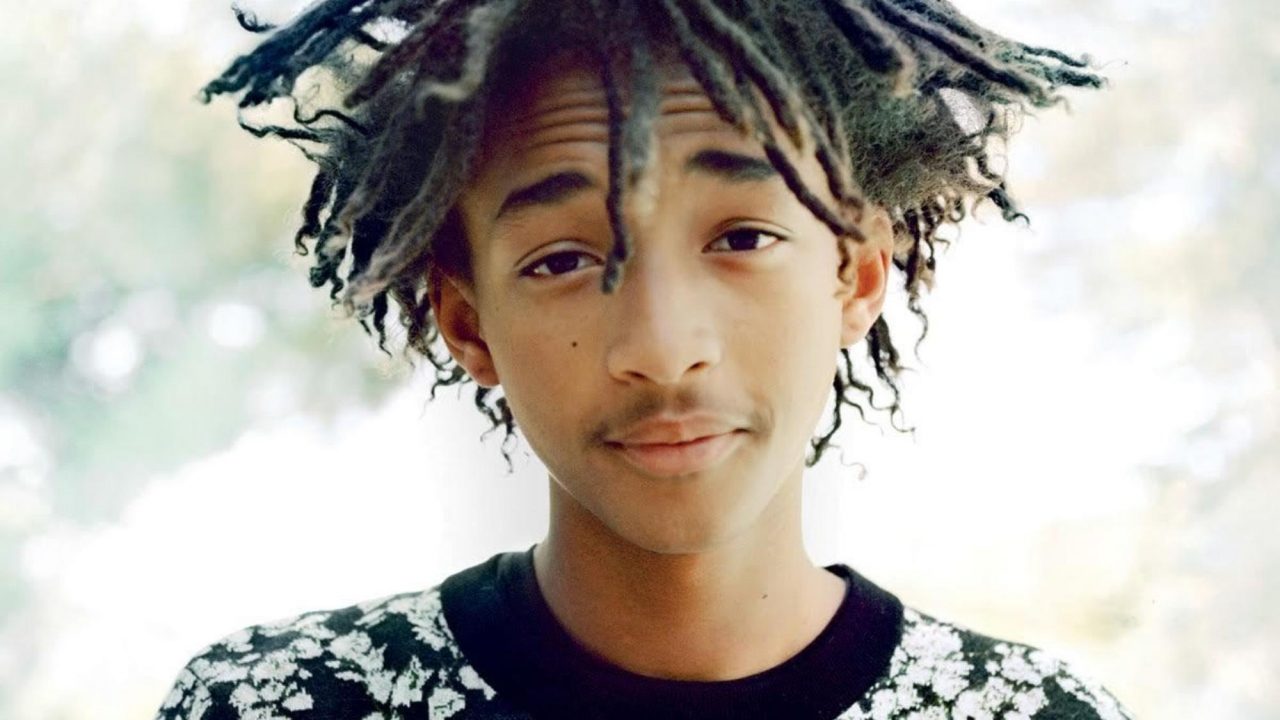 The microphone doesn't fall far from the stage when it comes to this seasoned group of rap artists and their lyrically-inclined lineage.
Kid Frost & Scoop DeVille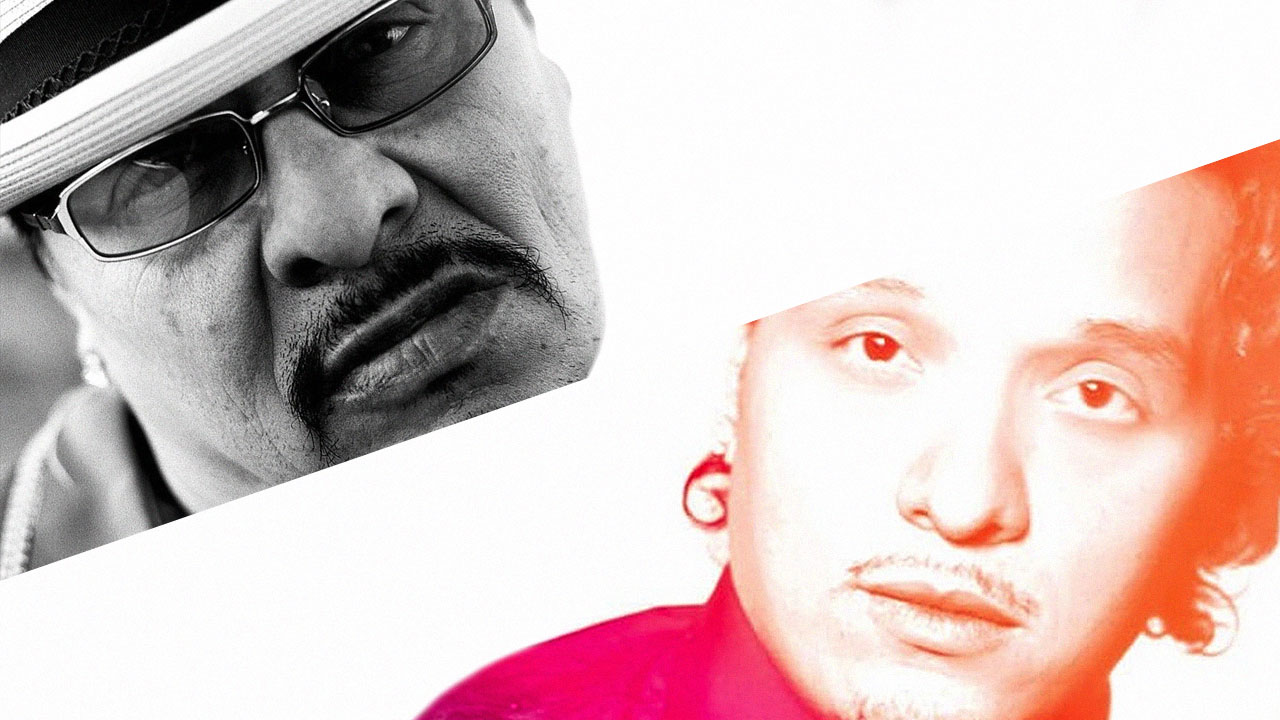 Scoop DeVille was born in Los Angeles and is the son of hip-hop pioneer, Kid Frost, a veteran rapper and founding member of supergroup Latin Alliance. Scoop appeared in his father's arms for his first music video, "La Raza", at the ripe age of three. Raised in a musical family, DeVille started rapping at the age of two, writing music at age nine and produced his first hit single "Mamacita" by Baby Bash featuring Marcos Hernandez at age fifteen.
DeVille has produced records for several prominent rappers, such as Snoop Dogg, Kendrick Lamar, 50 Cent, Busta Rhymes and Fat Joe, among several others. He is perhaps best known for producing rapper Snoop Dogg's "I Wanna Rock", as well as Kendrick Lamar's "Poetic Justice", both of which charted in the Top 50 of the US Billboard Hot 100.
E-40 & Droop-E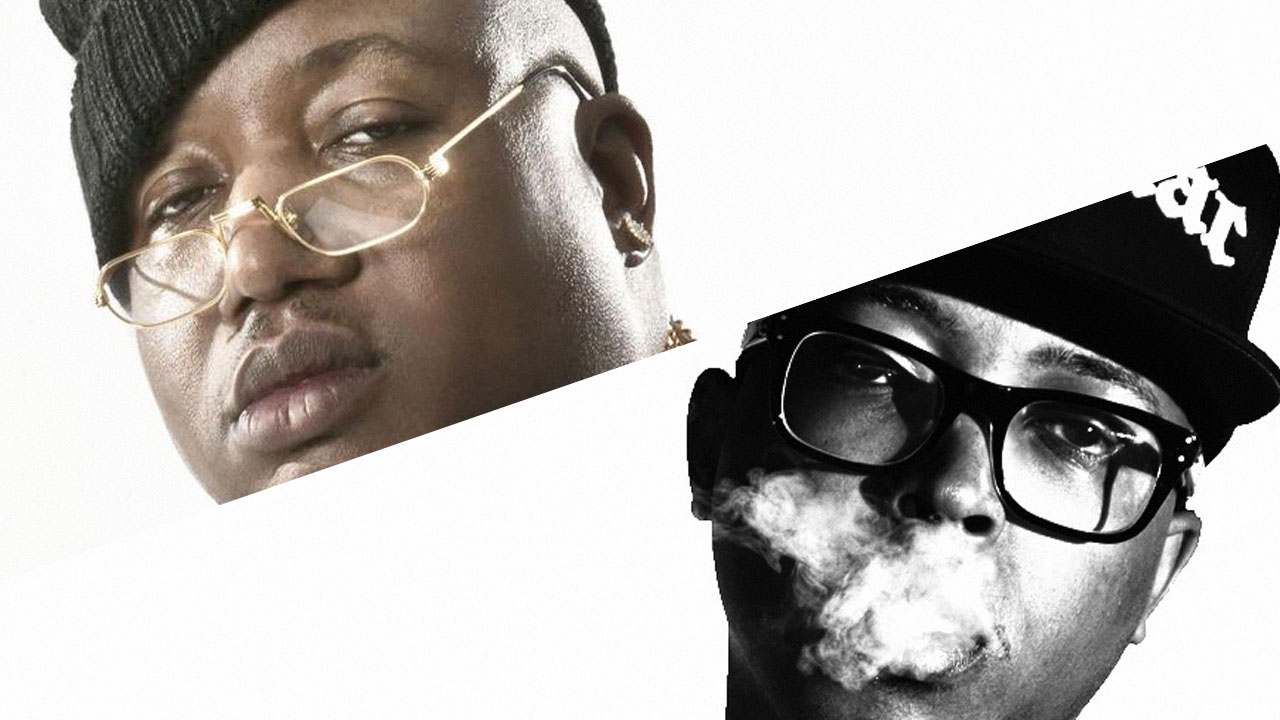 Droop-E was born into a rapping family with his father E-40, his cousins B-Legit and Turf Talk, and with his uncle D-Shot and aunt Suga-T. His first record appearance came at age 5 when he was featured in "Questions" on E-40's Federal album. He also rapped on the track "It's All Bad" from E-40's 1995 album In a Major Way (credited as Lil E), mimicking his father's style. His production debut was at the age of 15 for the Turf Talk song "In The Heart Of The Ghetto" on Mack 10's 2003 compilation, Ghetto, Gutter & Gangster.
Peter Gunz & Cory Gunz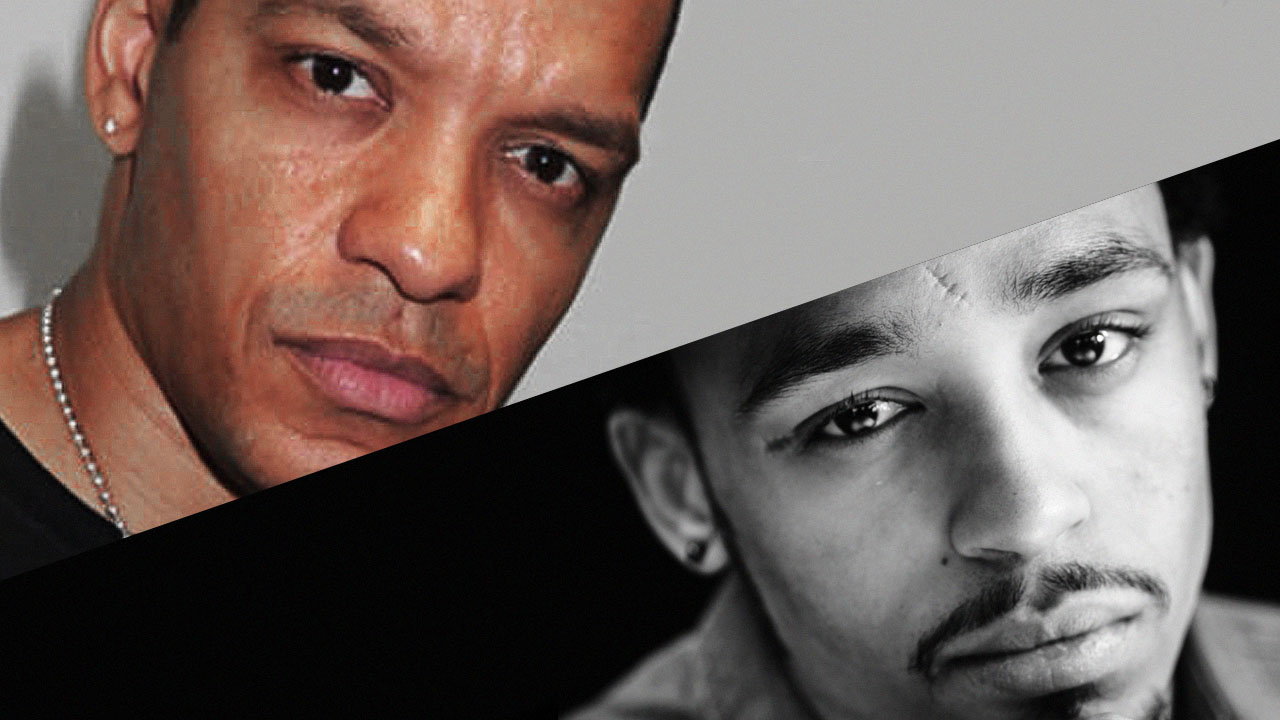 Peter Cory Pankey, Jr. (born June 22, 1987), better known by his stage name Cory Gunz, is an American rapper from The Bronx, New York City, New York. His father is Peter Gunz from the duo Lord Tariq & Peter Gunz. Gunz is currently signed to After Platinum Records, Young Money Entertainment, Cash Money Records, and Universal Republic Records.
At age 14 Gunz was first signed by Tommy Mottola to Casablanca Records and Def Jam Recordings. Jay-Z shepherded him into a joint venture through The Island Def Jam Music Group. He was featured on a remix of Rihanna's single "If It's Lovin' That You Want". Gunz mixtape The Apprentice 3 – Season Finale has amassed over 85,000 listens on the mixtape website DatPiff. He also contributed a verse to the original version of Lil Wayne's "A Milli" before it was replaced with new verses by Wayne for the album version.
Will Smith & Jaden Smith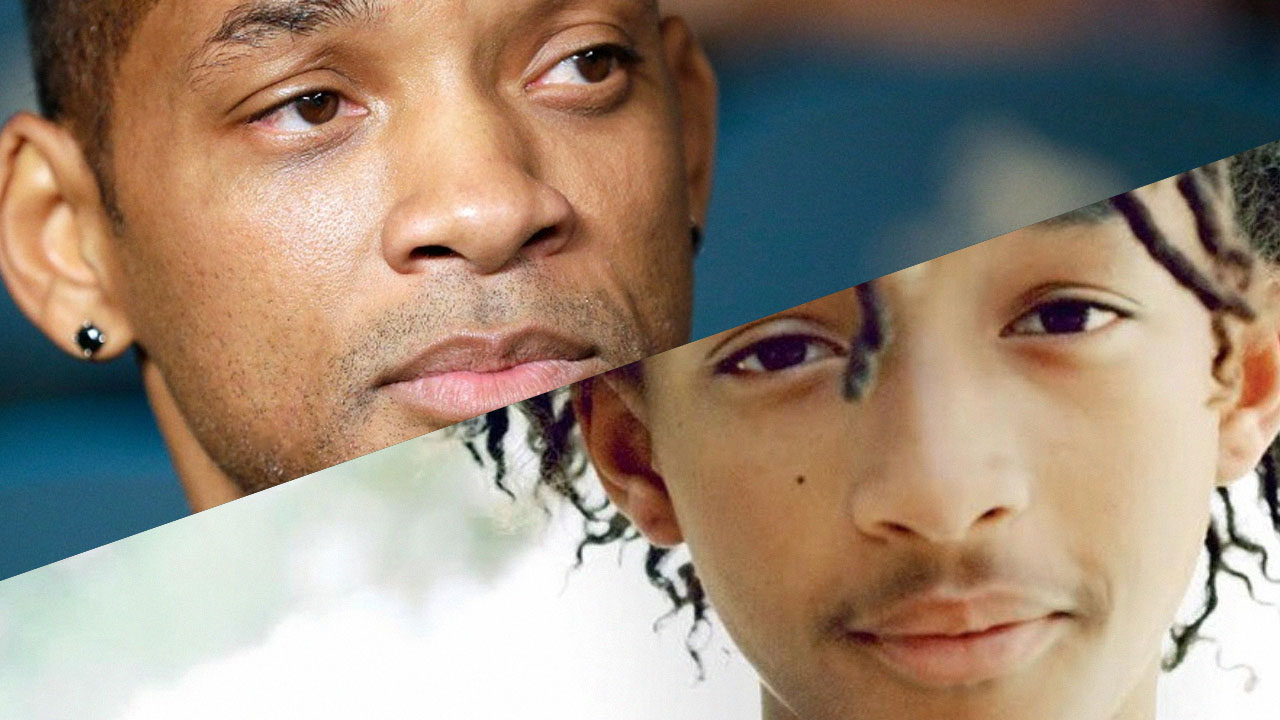 Jaden Christopher Syre Smith (born July 8, 1998) is an actor and rapper. Jaden's first movie role was with his father in the 2006 film The Pursuit of Happyness. He also acted in the 2008 remake of The Day the Earth Stood Still and the 2010 remake of The Karate Kid. He was also in the 2013 film and box office failure After Earth with his father.
Smith rapped alongside Canadian singer Justin Bieber in the song "Never Say Never." On October 1, 2012, Jaden released his first mixtape, The Cool Cafe. Jaden has never released an official album but has garnered major buzz for his mixtapes and internet viral videos. A release on his forthcoming first album is yet to be announced.
Ghostface Killah & Sun God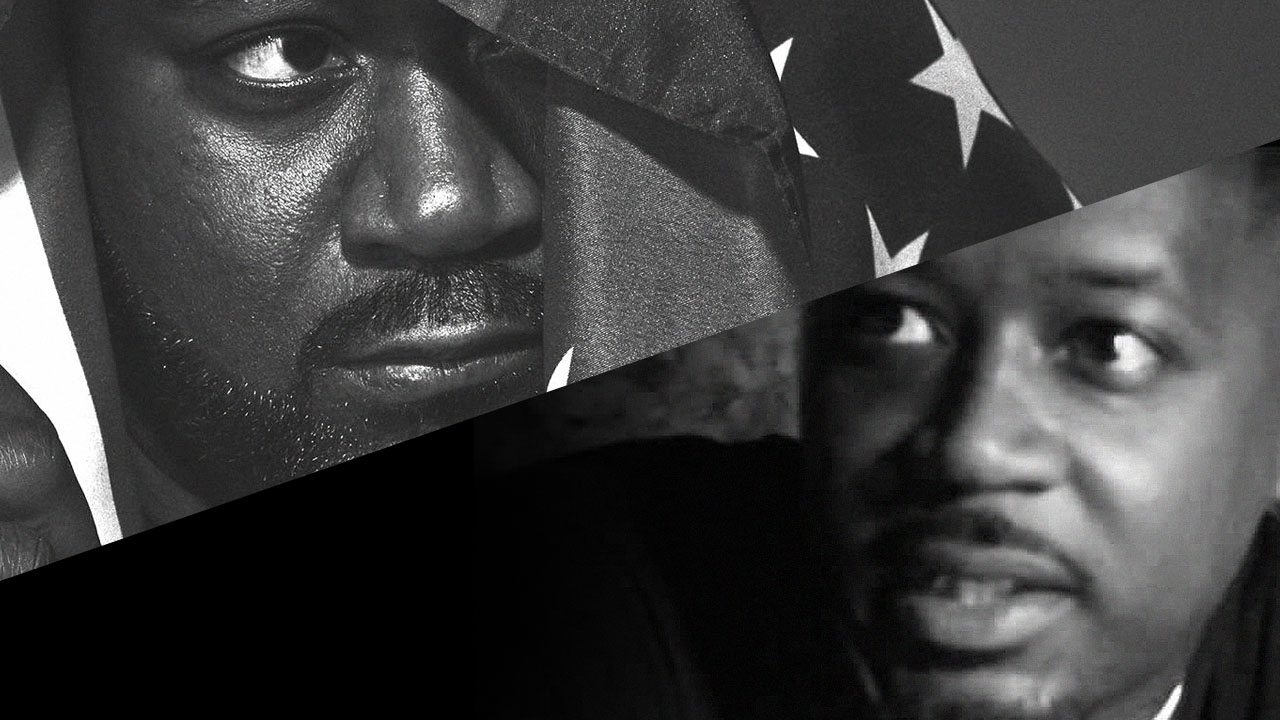 Dennis Ames, better known as Sun God, made his debut to the hip-hop scene with the song "Man Up" on Put it on the Line in 2005. He appeared twice on Ghostface's album More Fish in "Miguel Sanchez" and "Street Opera". He also appears on "Yapp City" and "Paisely Darts" from Ghost's album The Big Doe Rehab, "Dogs Of War" on Fishscale and "Gunshowers" on the Wu-Massacre album. He is currently signed to Starks Enterprises, his father's label.
Update: In 2015 Dennis was arrested on two separated gun charges and held on $150,000 bail.
Rev Run & Diggy Simmons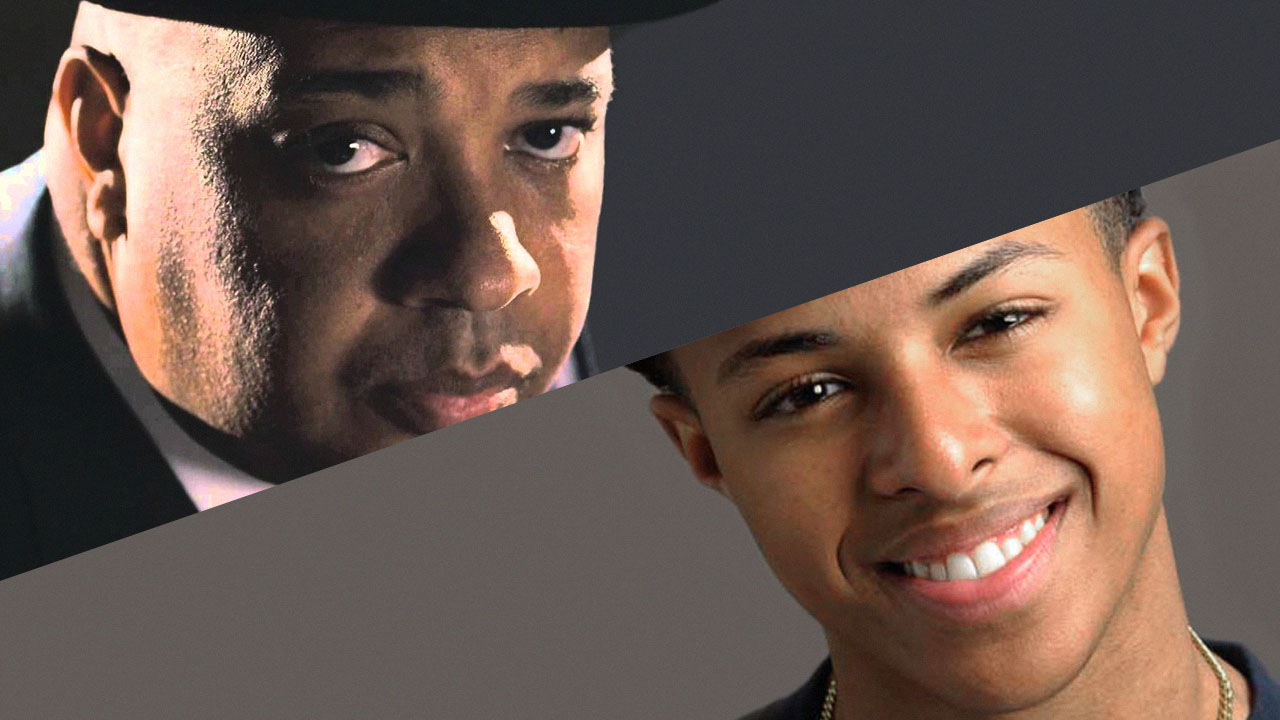 Daniel Dwayne Simmons III (born March 21, 1995), better known as Diggy Simmons or Diggy, was primarily known for the MTV reality television show Run's House. He is also the youngest member of the hip-hop collective All City Chess Club.
Diggy Simmons released his debut mixtape, The First Flight , in 2009, More than 100,000 people downloaded the album from Simmons' blog. Following the mixtapes's release, according to Simmons, five record labels showed interest in signing him; he chose Atlantic Records.
Early in 2010, Simmons uploaded a video of himself freestyling over the Nas song, "Made You Look". The video became a viral hit and garnered praise from Kanye West, who responded on his blog: "I knew this kid was [going] to be fresh. I knew it!"
Diggy's latest work includes the relatively viral hit "Feel Like" that was released in July of 2016.
Master P & Romeo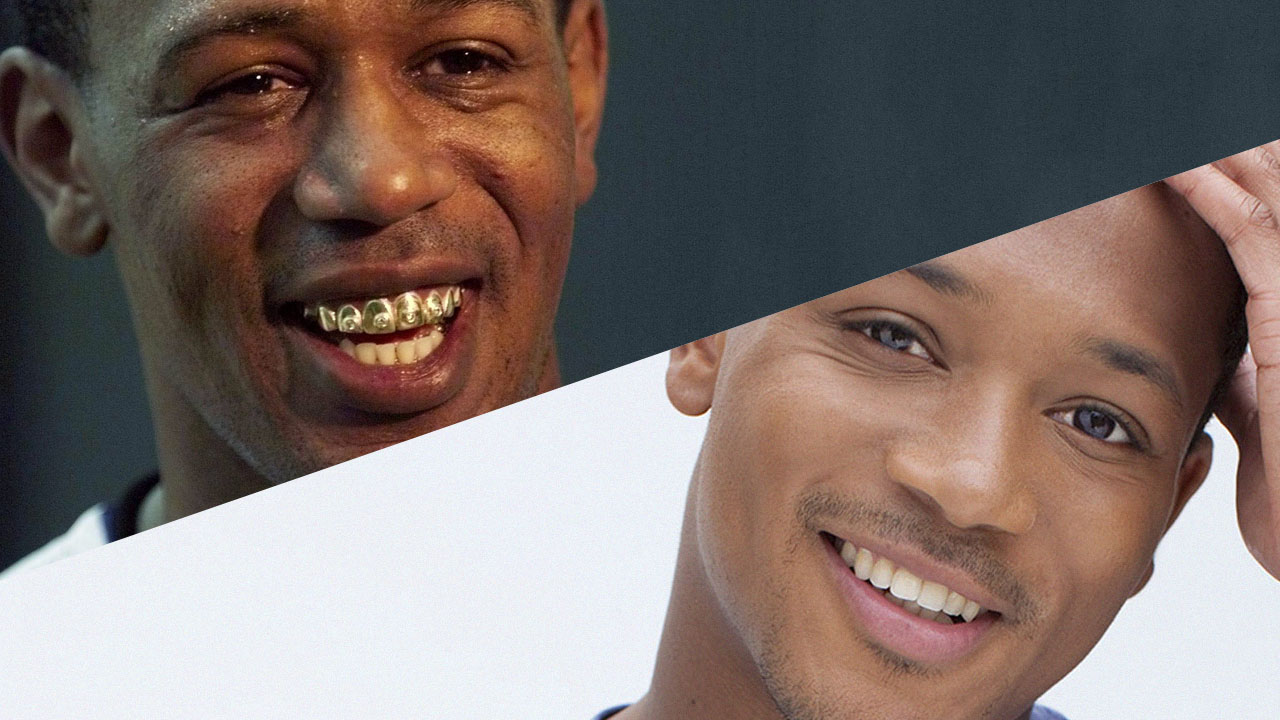 Percy Romeo Miller, Jr. (born August 19, 1989), who now goes by a slew of names including his stage names Maserati Rome and just Rome (formerly Lil' Romeo and Romeo) and his acting/business name Romeo Miller.
Miller gained fame and fortune in the early 2000s after signing with his father's popular and successful label at the time No Limit Records with the help of his debut single & most successful single to date "My Baby" which went on to be certified platinum by the Recording Industry Association of America. In 2001 Miller released his debut & most successful album to date Lil 'Romeo it charted the US Billboard 200 at number six & went on to be certified gold, selling over 500,000 copies.
Eazy E & Lil Eazy E
Eric Darnell Wright (born April 23, 1984), better known by his stage name Lil Eazy-E and Lil Eazy, is a musician and HIV activist. He is CEO of NWA Entertainment, LLC, a music and media production company. He also manages Compton MoneyGang with his brother Derrek Wright and family. The oldest son of Eazy-E, he was born and raised in the same Compton, California house his Eazy Sr. grew up in.
Lil Eazy-E has performed duets with rappers such as Static Major, Snoop Dogg, Dr. Dre, Timbaland and Bone Thugs-N-Harmony.
Join the Conversation
Want a little more of everything cool?
Get the weekly digest when you sign up for our "Everything cool" mailing list.