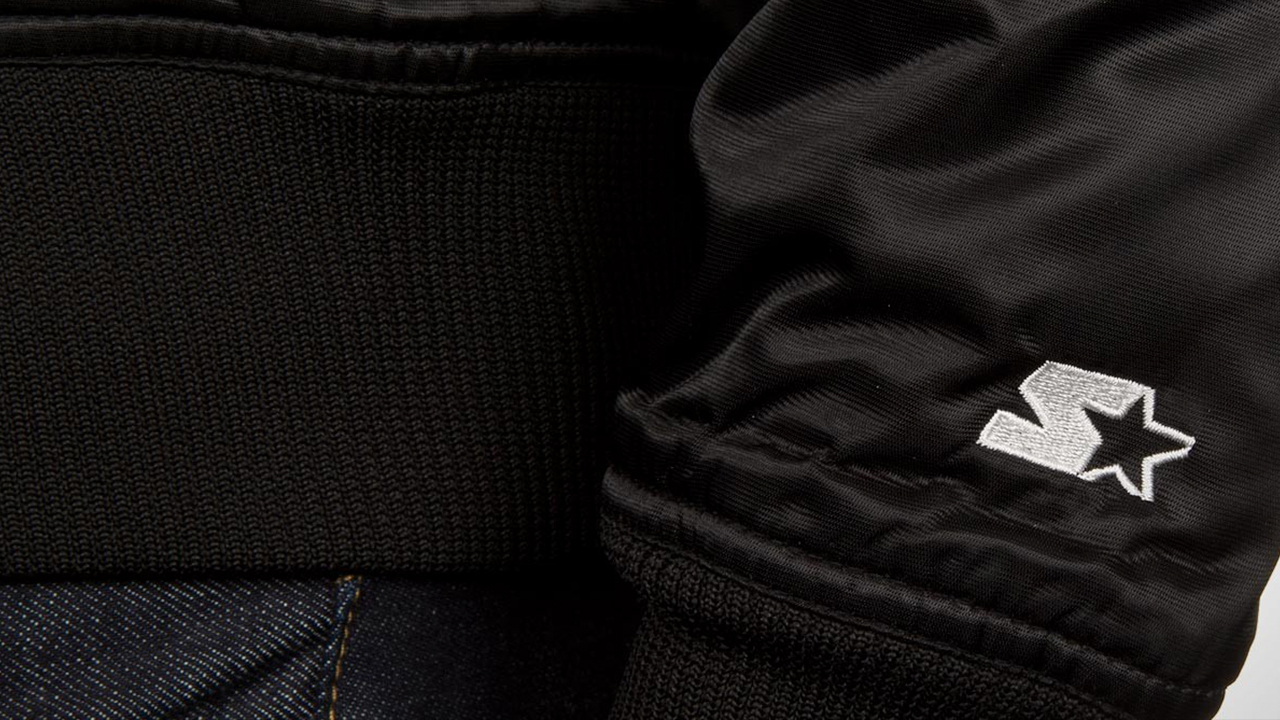 The late 80's and 90's sparked a surge in athletic sportswear as fashion. The kicks, the accessories, but nothing was quite like the Starter jacket.
Who can forget the hues of turquoise and purple or red and black and even black and gray when it meant reppin' one of the popular teams of the era. With the epic rise of the jacket's popularity came high demand and a pretty hefty price – especially for a teenager working at McDonald's. "Hey bro, come up out that jacket!" – would be a phrase that became oh so familiar, especially if you tried flossin' through the hood with one of these babies without your piece on you.
Join the Conversation
Want a little more of everything cool?
Get the weekly digest when you sign up for our "Everything cool" mailing list.